CHALLENGE STATEMENT
How can Speculative Design help question and shed light on the future of knowledge?
BACKGROUND
Speculative Design is a tool that questions and critiques certain aspects of our society. As described by Benjamin Bratton "Speculative Design focuses on possibilities and potentials. It confronts an uncertain and ambiguous future and seeks to give it shape."
FUTURES
The following are different futures of knowledge based on the society they will occur.

The probable: "what is likely to happen unless there is some extreme upheaval such as a financial crash, eco-disaster, or war."
- Drugs such as Methylphenidate, Atomoxetine, Donepezil, or Adderall will be given depending on your brain condition (if you have ADHD, Asperger's or any other condition)
- Brain diet
Plausible futures: "The space of plausible futures is not about prediction but exploring alternative economic and political futures to ensure an organization will be prepared for and thrive in a number of different futures."
- Drugs will be given depending on what you want or need to learn.
The possible: "The skill here is making links between today's world and the suggested one."
- Plastic surgery for your brain (like for epilepsy, Tourette's, Parkinson's) depending on what you need.
Fantasy zone: "Fantasy exists in its own world, with very few if any links to the world we live in."
- Extreme brain plasticity given when you're born for the rest of your life.
Intersection of the probable and plausible: "This is the cone of preferable futures. Of course the idea of preferable is not so straightforward"
- Plastic surgery for your brain (like for epilepsy, tourette's, parkinson) with freedom to choose what you want to enhance.
- An implant that is constantly sending electric signals and injecting drugs into your bloodstream.
RESEARCH
As the world evolves, world problems keep accelerating. With global warming, overpopulation, deforestation and more, a necessity for solutions only seems to be more and more desperately needed. With these complex problems, there's an urge for more complex people in our society. This urge is seen in modern jobs where employees are expected to have developed skills a normal person would in four years in just two. This project started with the curiosity of what knowledge is, how we get this knowledge and what the future of it will look like.

Since the early 2000's, scientists started a study on how electric currents could potentially improve the condition of patients with neurological disorders such as Alzheimer's, Dementia, or Parkinson. Through years of research, they were able to develop a technology called tDCs or Transcranial Direct Current Stimulation which, as defined by John Hopkins Medicine, "is a non-invasive, painless brain stimulation treatment that uses direct electrical currents to stimulate specific parts of the brain. A constant, low-intensity current is passed through two electrodes placed over the head which modulates neuronal activity.". Further research has demonstrated that when used in healthy patients, tDCs can actually increase the cognitive abilities of the patient, depending on which area of the brain is stimulated. Moreover, companies such as
HALO
or
The Brain Stimulator
have already started using tDCs as a cognitive enhancer. Having this into account, a future in which tDCs exists and in which it plays an important role in our world when it comes to the way in which we gain knowledge seems very plausible.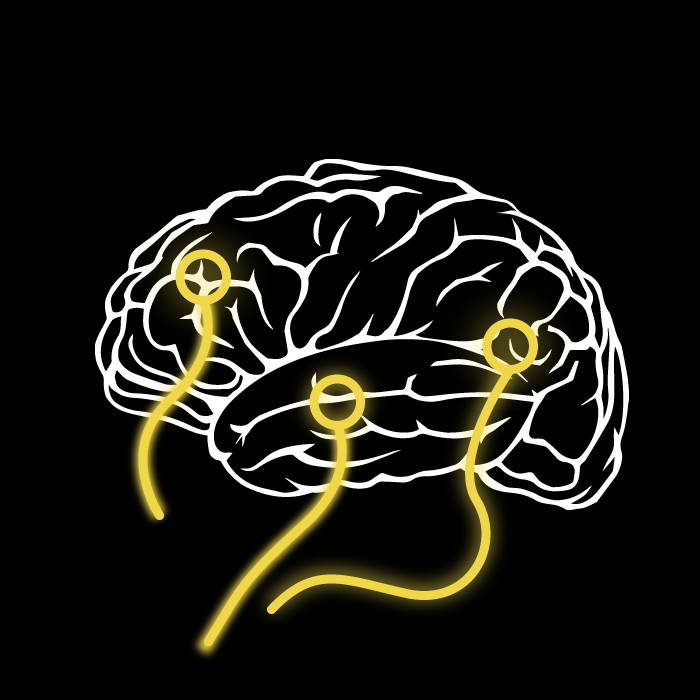 Culture
The culture in which this last mentioned future will occur includes an intersection between the probable and plausible of the future of knowledge. In this culture, in order to access brain surgery or get a neck implant, just as you would with plastic surgery in our modern society, a certain economical status is required to have enough resources to pay for it. In this society, most of the elite have been under the knife which has helped them get where they are now whether it is a political or economical position.
Proposal
With years of research, the year 2037 will offer a technology that maximizes the potential of tDCs in humans. Through Cognitiva Intelligentia (cognitive intelligence), a medical company, users will be able to get a brain implant that will help them reach their full potential.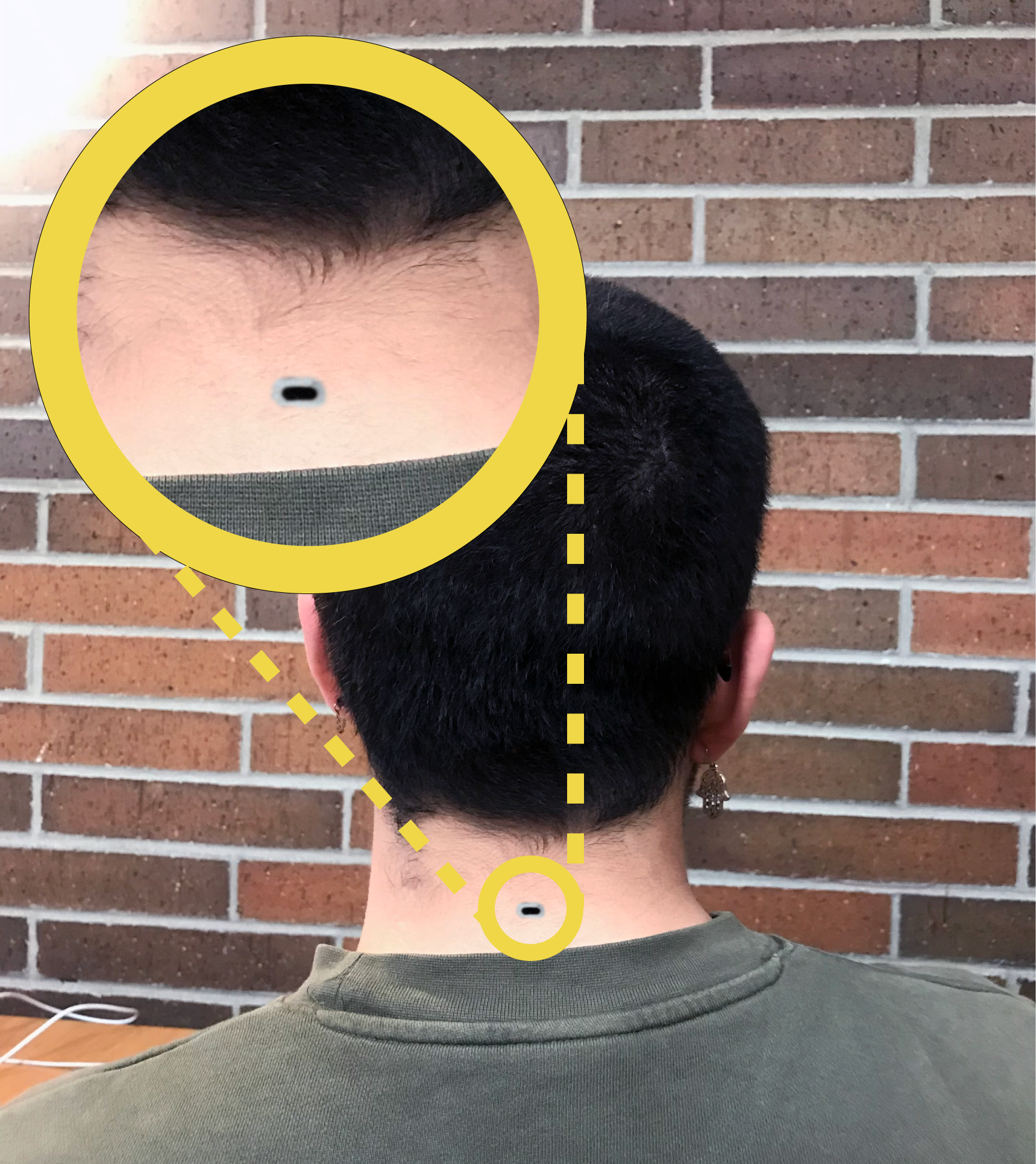 To communicate this future, I created a website to simulate the environment through which this technology would be promoted. In this website "clients" or users could learn about the device and even make appointments to either consult about the procedure or get their blood work done when they're already know they will be getting it.